BUSINESS TO BUSINESS SOLUTIONS & SUPPORT
Running a small business is tough. From employees to customers… who has time to keep up with changing technology?
You might not, but KMS does!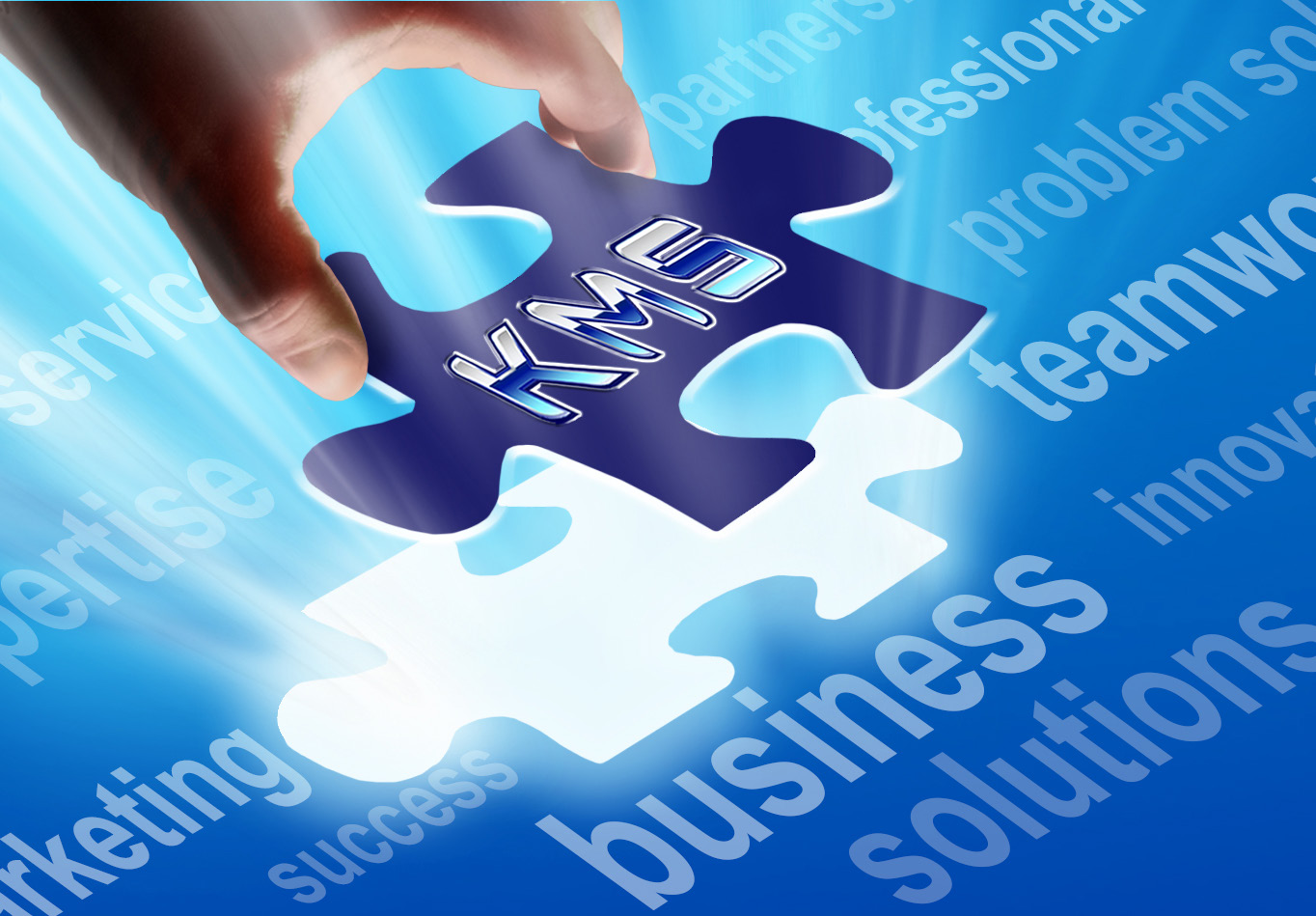 KMS is Knowledge Management Solutions and they've been helping businesses just like yours for 15 years. Computers and Software Applications are often complicated and can be frustrating. Let's face it, when you are dealing with computer down time, it's costing your business money. You don't have time to learn complex hardware and software. KMS does. No matter if you have a single computer or have dozens of computers in a network. KMS can be your IT department with same day, weekend, evening appointments or even remote support. We make your computer systems work for you- not the other way around. End the frustration and get back to running your business. Let KMS run your computers.