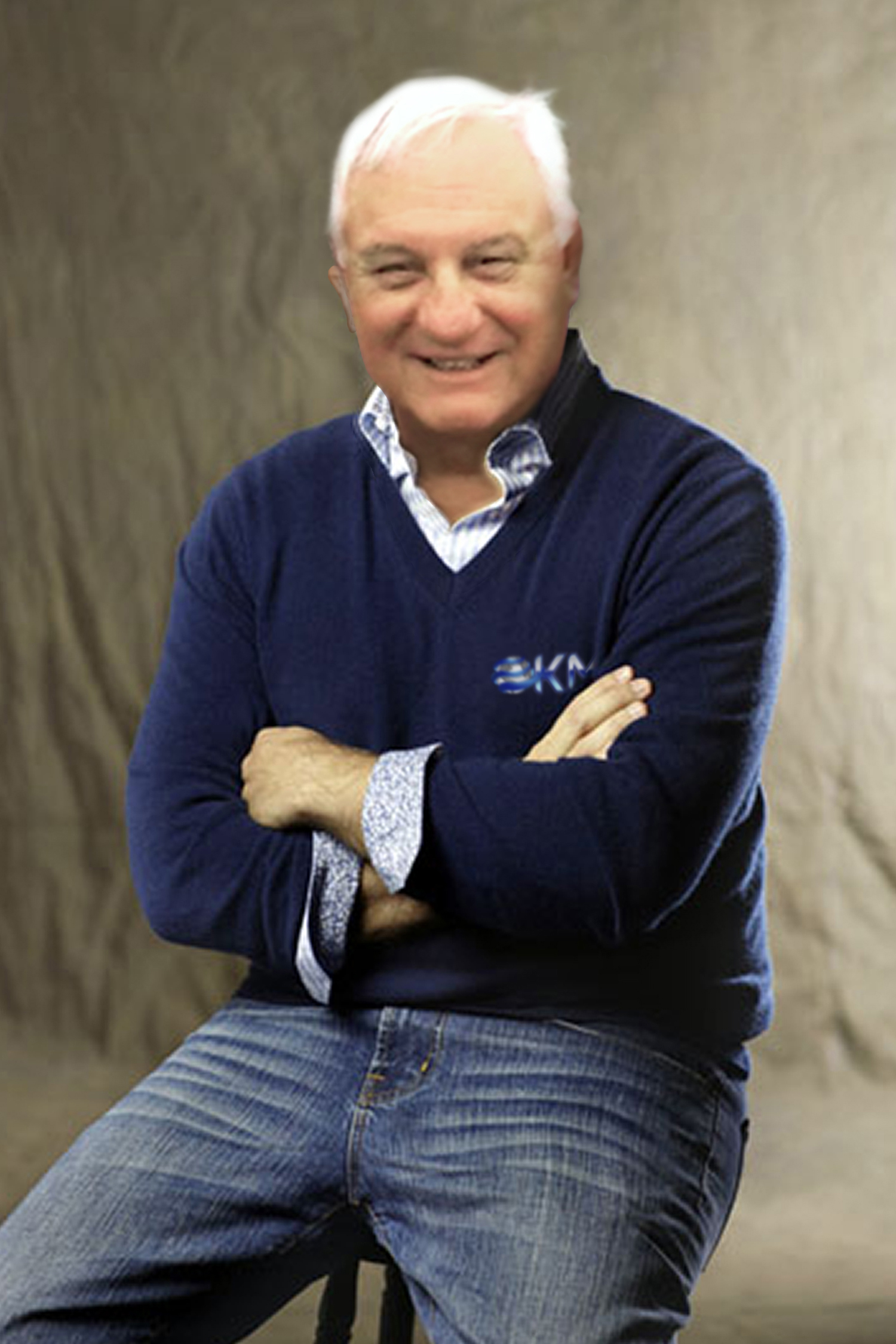 Daniel L. Dannenmueller, Sr.
Is a retired AF officer with over 25 years of AF comptroller and system development experience. He is currently the founder, President and CEO of Knowledge Management Solutions, Inc. currently headquartered in Prattville, AL. KMS provides support services to federal, state and commercial clientele requiring Web technologies, specifically geared towards performance metric model applications, Business Intelligence and Reporting tools, computer repair and education and training focuses.
Dan is originally from Scott City, MO. He obtained his undergraduate degree from Park College, with a BS in Business Management, Systems and Accounting, and his Masters Degree from Webster University, St. Louis MO, in Leadership and Management. Dan also holds a technical degree in computer programming and MIS technologies.
Since retiring in 1996, Dan has held such positions as Program Manager for a major AF financial management system, agency Group Manager, and is now running a $2.5M dollar company.
Dan has been named to the National Registry of Who's, Who and his company was named in the top 30 Alabama COSBE Award winners for outstanding growth and future potential in product quality.